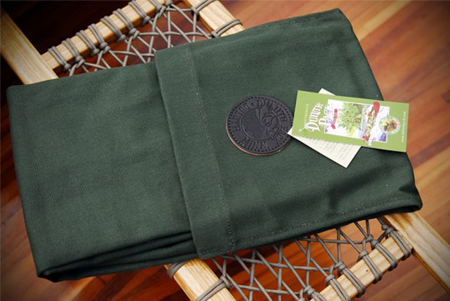 We now stock Duluth Pack paddle bags so you can carry your paddles in style!
£60.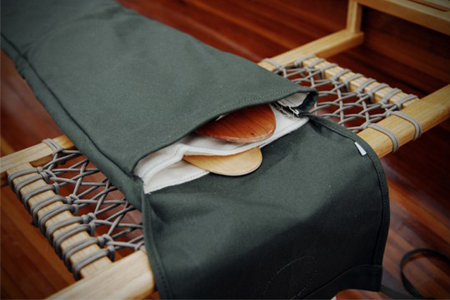 We have in stock, the single (long) paddle bags which will easily carry more than one paddle up to a maximum length of 66″ and they cost £60 with free postage.
To buy one contact us at tim@edenwoodpaddles.co.uk.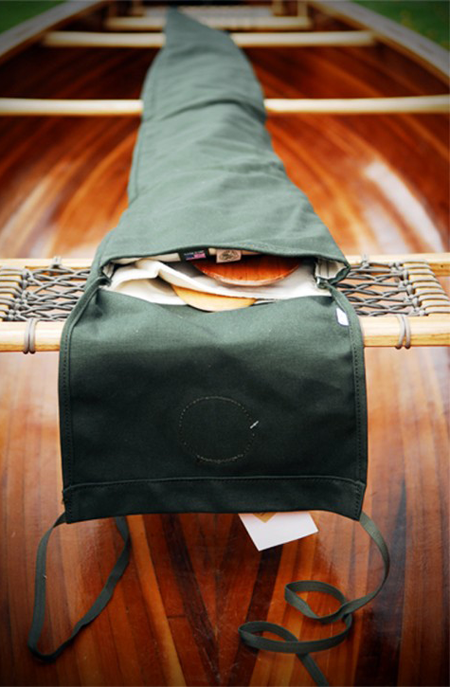 Please note, the pictures show the double paddle bag which is currently out of stock.