Looking After Your Paddle
Edenwood paddles are sanded to a very fine finish, then treated with a blend of oils that soak into the wood providing protection from the inside out.
This is not only good for the wood but feels silky smooth to the touch, reduces the chance of blisters and, when compared to a varnished paddle, is very easy to maintain.
How to take care of your handcrafted canoe paddle
To maintain an Edenwood paddle, all you need to do is apply a thin film of Tung oil or good quality boiled linseed oil.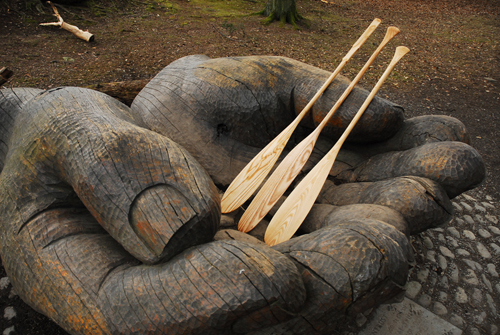 Leave for a few minutes then wipe off any excess oil.
From time to time it is a good idea to stand the paddle upright with the tip of the blade in a container holding an inch or two of oil and allow it to soak for an hour or so.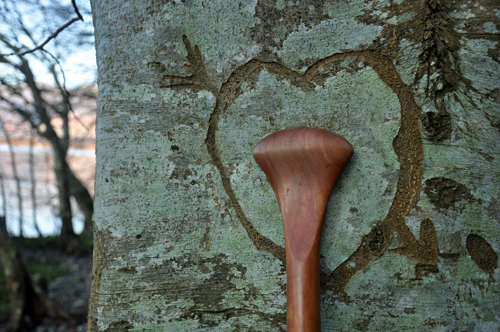 'Keep a paddle long enough, treat it with respect and you end up with an object with character, a possession as personal as a talisman.' Jerry Dennis