The Ottertail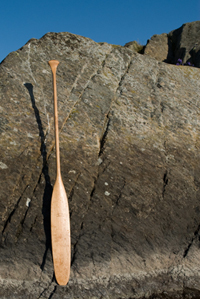 The Ottertail is the absolute classic deep water design. Its long slim blade enters the water quietly, its fine edges slice through the water beautifully and its silky satin smooth oil finish makes this paddle a real joy to use.
It has been our best seller and makes an excellent deep water touring paddle for either solo or tandem use. It typically weighs around 700 grams in Cherry, and Maple 750 grams.
£170 + £15 p&p
All Edenwood canoe paddles are hand crafted to order. If you would like more information, or to place an order, please see our contact and order information page.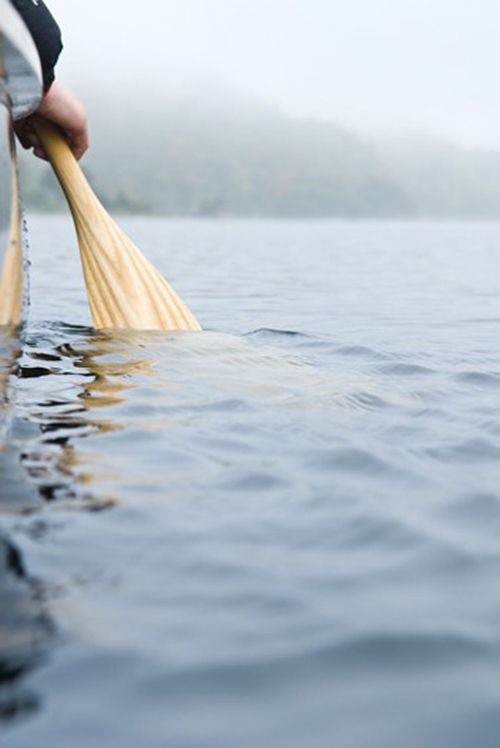 'I find that paddling can take you on a voyage of creativity where you store up experiences in your memory to treasure for a lifetime.' Becky Mason