The Lutre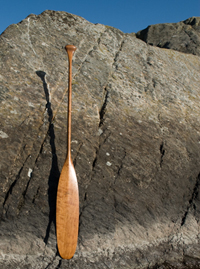 The Lutre takes its name from the French 'loutre' meaning otter.
Originally designed to a customers specification, it is essentially a shortened version of our Ottertail with a slightly wider blade to give it a similar surface area.
It makes a great solo paddle but is also equally efficient in the bow or stern when paddling tandem. In Cherry it typically weighs around 700 grams and Maple 750 grams.
£170 + £15 p&p
All Edenwood canoe paddles are hand crafted to order. If you would like more information, or to place an order, please see our contact and order information page.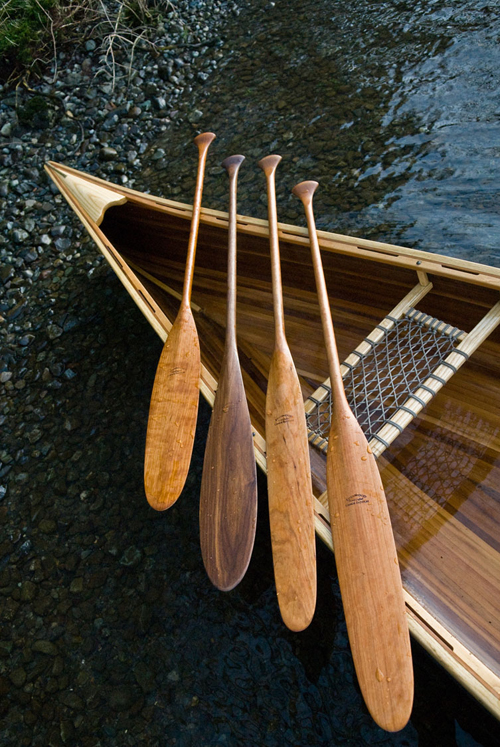 'A man of wisdom delights in water.' Confucius