Hand Crafted Canoe Paddles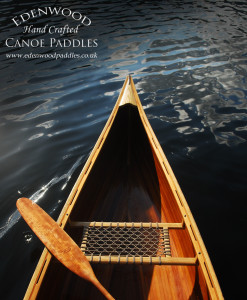 Edenwood Canoe Paddles are inspired by the paddles of the past, designed and refined for the ultimate paddling experience today.
Edenwood Canoe Paddles are only available directly from us, so when you buy one of our paddles it's hand crafted especially for you.
The price you pay goes directly to the craftsman that made it and you get a finely crafted paddle of heirloom quality.
Contact Edenwood Canoe Paddles for further information.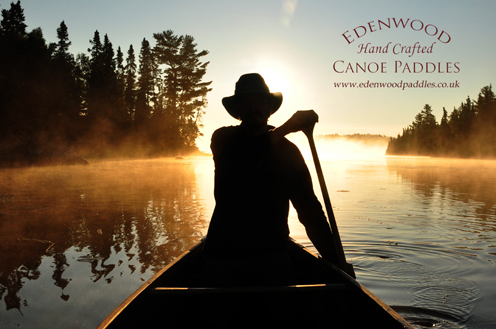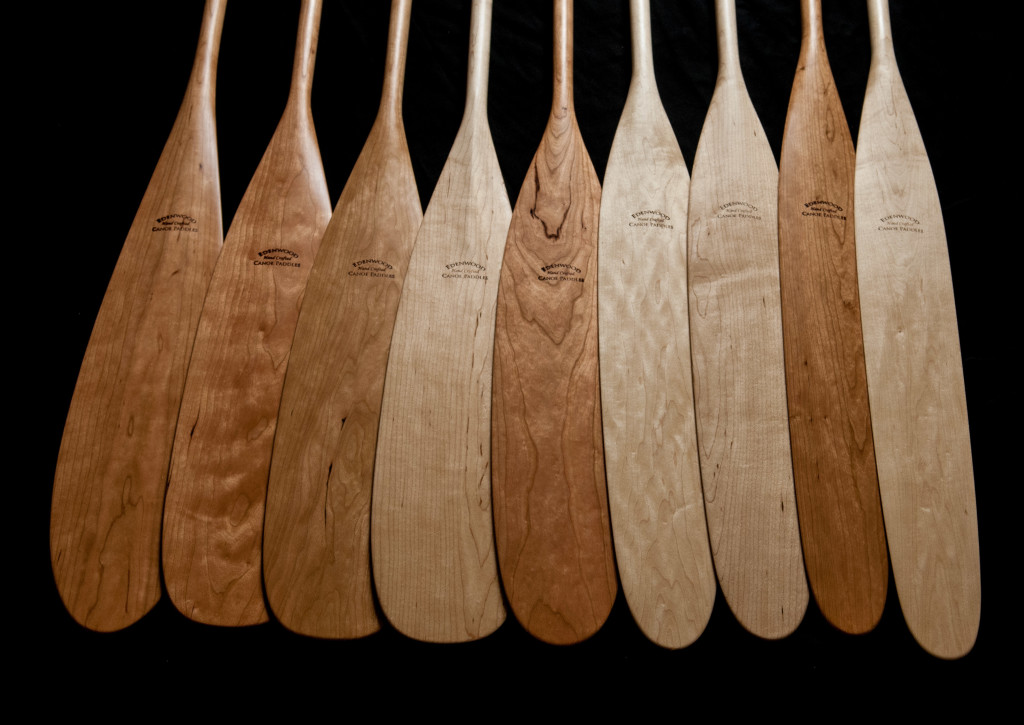 Edenwood canoe paddles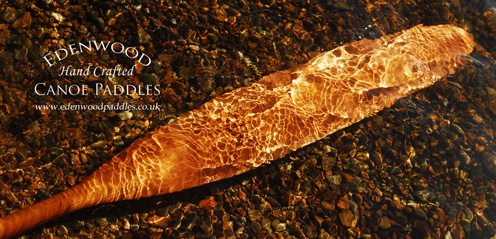 Edenwood Ottertail in the evening light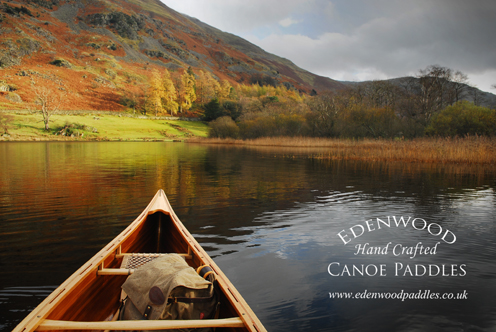 '….a man is part of his canoe and therefore part of all it knows. The instant he dips a paddle he flows as it flows.' Sigurd Olson